Always one step ahead: our innovations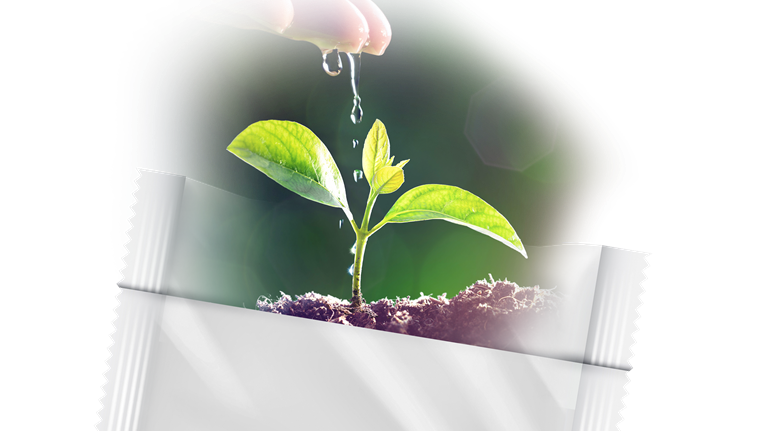 Next generation flexible packaging – that's folian's motto. Always looking for a new and better solution. Staying one step ahead – that's folian's daily promise. As well as continuously optimising our own production processes, we are always looking for ways to further develop conventional printing technologies. Over the last few years, we have also become highly competent in the field of sustainable packaging solutions. For us, the issue of sustainability in packaging is the number 1 trend topic for the coming years. Because resource-saving production processes and materials contribute to achieving global climate protection goals. Be a trendsetter and take advantage of our range and know-how!
---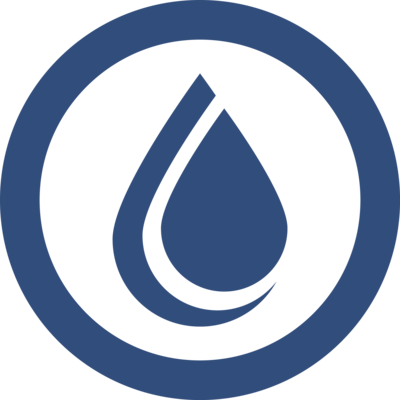 Sustainable packaging solutions using our water-based colours
Sustainability is on trend! The will to handle consumer goods in a more conscious and environmentally friendly manner is growing steadily. Such "sustainable thinking" not only concerns the products themselves, but increasingly influences the packaging materials too. With the commissioning of a new flexo printing machine designed for the processing of water-based printing inks, folian began heading in an increasingly sustainable direction in 2015. Due to the elimination of air treatment as a process step and saving CO2 when burning ethanol, we can save more than 70 % of CO2 when processing water-based printing inks during the printing process compared to the processing of solvent-based printing inks. Another advantage is that because watercolours do not contain any ethanol, abrasion of the printing plates is significantly lower. We thus not only save materials but also achieve
---
From carbon footprint to climate neutral packaging
Knowing what emissions are generated during the manufacture and production of your packaging is the first step. We'll help you find this out. In cooperation with ClimatePartner, we have developed a CO2 calculator that calculates the emissions generated during our production process and thus the carbon footprint of your packaging.

As a second step, we will gladly advise you as to how you can tweak your packaging to save emissions. There are many starting points: for example, reducing the material or using water-based printing inks.
Do you want to go a step further and obtain climate-neutral packaging? Not a problem! We also offer this option. By offsetting your carbon footprint by participating in an internationally recognised climate protection project, you can get climate-neutral packaging – including a label and certificate. An individual ID number ensures complete transparency. Have we sparked your interest? Just call us and we'll get started!